Graphic Design
We Deliver Top-Notch Design that Commands Attention and Gives Our Clients' Assets an Edge Over the Competition.
Good design does many things. It catches the eye, holds the attention, and appeals to an audience's aesthetic tastes. The thing is, we're not interested in good design. We are interested in great design.

Great design works within its environment to attract, engage, and convert an audience. It makes your message easier to understand and easier to care about. It does more than stay on-brand-it elevates your brand.

No matter what industry, what audience, or what medium you're working with, graphic design matters. And we're here to offer great graphic design that makes a measurable impact.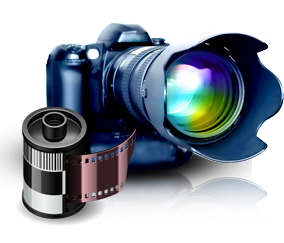 Web Design & Development
We work with you to develop a user experience which delivers value to your audience.
Your website is the most important component of your company's marketing plan. It's the central hub for your messaging and content marketing efforts. All other marketing materials should support and drive traffic to your website. As website design and development technology has progressed over the years, you now have more digital marketing tools than ever before.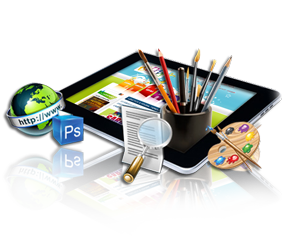 Brand Strategy
We Dig Deep into Market Research and Our Clients' Core Mission and Offerings to Develop Brands that Speak Directly to Target Audiences.
Building a connected brand isn't easy. If it were, more brands would be doing it. It takes a strong brand strategy and an equally strong plan to bring it to life.

A brand is more than a name and a logo. It's a series of decisions that effects everything from your daily operations to the tone of voice you use on social media. Ultimately, it's what gets customers to choose you over your competitors.

We believe that brands have power. Not just a power to sell, but the power to shape behavior and beliefs. We look for every opportunity to make a positive impact through the brands we work with and to partner with businesses who treat positive change as core value.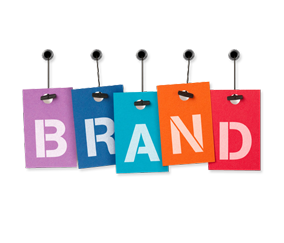 SEO services
SEO has become a highly lauded tool to drive organic traffic to websites.
Our sites are fully responsive for mobile and tablet browsing, making them communicate well with Google's latest algorithm changes.

There are a lot of SEO companies that claim to provide the best SEO services. The problem is that as search engines become more sophisticated, paying less attention to backlink volume and placing more emphasis on content quality and mobile responsiveness, it becomes less realistic to offer SEO as a standalone service.

Our SEO strategies consist of keyword research, on-site page optimization, frequent site updates, social media engagement, and the creation of high-quality, shareable content.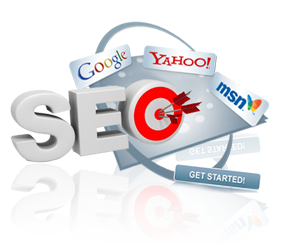 Social Media Management
Social media can be a valuable tool to help build a community around your company and brand.
We can help you create a Facebook timeline brand page, Twitter profile, LinkedIn Business Profile, Google+ Business Page, YouTube Channel and so much more. We will custom design the cover image, custom apps or tabs with contact form, polls/survey, links to video or your SEO optimized landing pages and show you how to update the content and maintain your social media network accounts. We will also help integrate social media elements into your corporate web site so the visitors can share the content and help spread the word. The more original and compelling content you post on your social media network the more likely that it will get shared by the site visitors and social media users.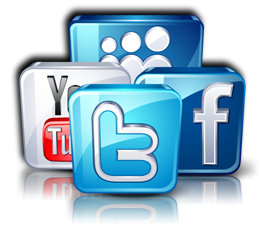 Paid Media
Target Niche People That Are Looking For Your Business!
Advertising that pays off. We can create, manage, and optimize campaigns for Facebook, Instagram, Twitter, Google and more. Our customized approach allows us to adapt to shifting trends so we send the right message to the right people at the right time.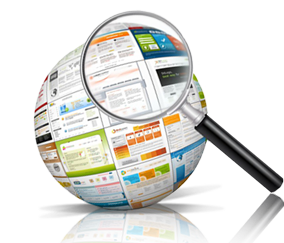 Aerial Drone Video
Aerial Photography & Videography
PROLUX Media drone technology does not just take aerial videos and photos, we film and fabricate promotional videos unlike any other media/ marketing company that you will find. We don't just get great footage, we then edit and sequence it into a cinematic type video, giving you a unique promotional video unlike any of your competitors.